NMN-C® – a breakthrough for accessible healthspan
Based on studies demonstrating NMN's ability to boost NAD+, Seneque scientists developed a uniquely synthesized form of NMN, called NMN-C®.
Ultra pure, highly stable, and shown to have a higher tolerability than other molecules promoted as NAD+ boosters, NMN-C® brings pharmaceutical-grade quality and unmatched levels of scientific rigor and transparency to consumer cellular optimization solutions.
An OECD 408 toxicology study – the first of its kind to be undertaken on NMN –demonstrated NMN-C® has a NOAEL tolerance level 3x higher than NR and almost 7x higher than NAM.
NMN-C® is used in in-human trials, meaning it meets clinical levels of safety, purity and quality. With 11 clinical trials underway, ours is the most extensive in-human NMN research program to date.
VERIFIED SAFETY
& QUALITY
NMN-C® is Self-GRAS in accordance with stringent US FDA regulatory guidelines. We manufacture in cGMP-certified facilities in Europe. Every NMN-C® batch is tested for purity, and impurities.
By replenishing and maintaining NAD+ levels, Seneque NMN-C® can deliver many near- and long-term benefits for healthspan and longevity.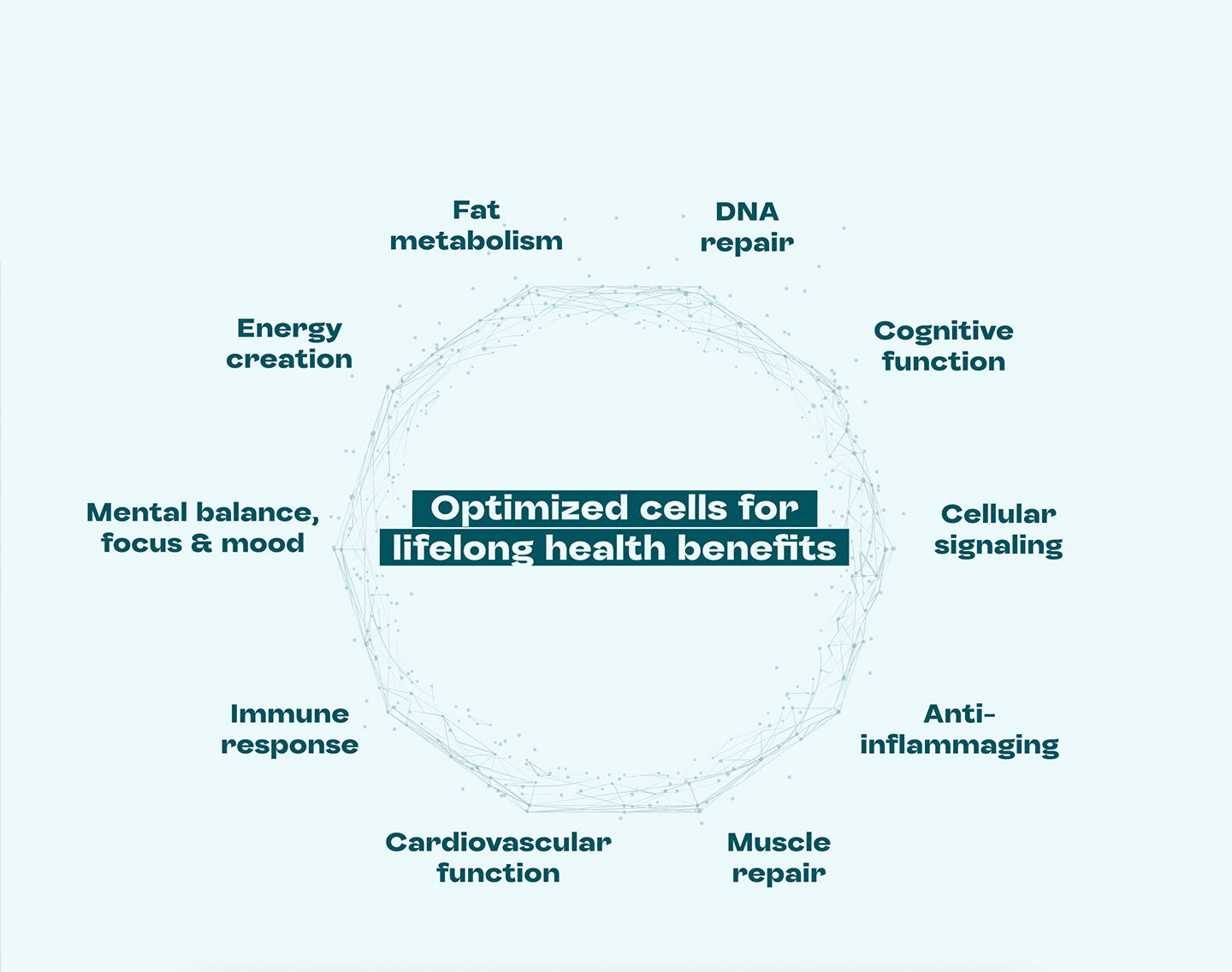 Download our free white paper to explore the evidence of how NMN supplementation can support health well into our later years.
The white paper presents recent clinical and preclinical research around NMN, and explores how NMN-C® can help us address the personal, social and economic burdens caused by stagnating global healthspan.
The latest innovation from our research and production program developing advanced forms of natural healthspan-promoting molecules is NMN-C® – a uniquely synthesized form of nicotinamide mononucleotide.
Embedded quality and scientific rigor.
NMN-C® is a pharmaceutical-grade NAD+ booster developed by Seneque scientists over several years. It offers the highest levels of safety, quality, scientific rigor and testing available today.
Grounded in clinical excellence.
Seneque is undertaking the most extensive clinical research pipeline to assess the effects of NMN in humans to date. Our clinical expertise makes us the gold-standard for safety, purity and quality.
Versatile, accessible, and available now.
Thanks to its stability, superior toxicology profile and non-animal synthesis, NMN-C® is highly adaptable for use in customized clinical products and consumer lifestyle solutions.