High-performing brands around the world turn to Seneque for effective, safe, trusted ingredients and finished products that drive improvements in healthspan.
Our proprietary NMN-C® currently powers several innovative health brands that are helping people experience the health benefits of naturally occurring NAD+ boosting molecules.

Smart NMN-C® supplements to upgrade lifelong health and energy.

Luxurious skin therapy powered by cell renewal technology.

High performance sports
supplements to unlock
your full potential.
Discover the power of partnership.
The Powered by Seneque Partner Program is designed for organizations to embed Seneque technology in a range of customizable consumer products that can transform health.
To discuss how a partnership can help your business and people thrive, email contact@seneque.life
Seneque NMN-C®
Safe. Tested. Science-backed.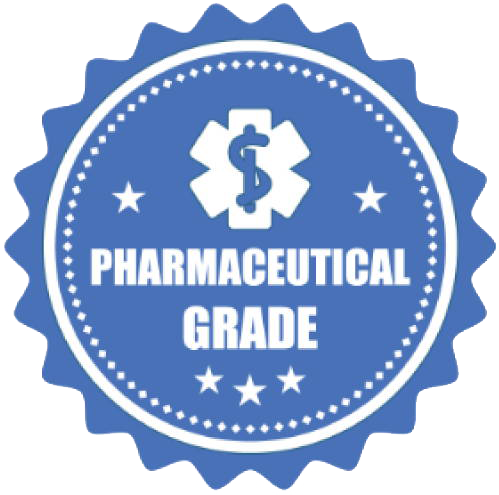 Made with manufacturing standards equivalent to those used in the pharmaceutical industry.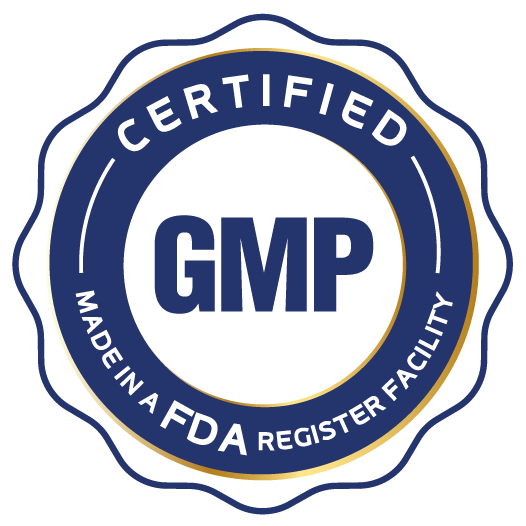 Manufactured in FDA registered facilities. All our manufacturers have Third Party CGMP certification.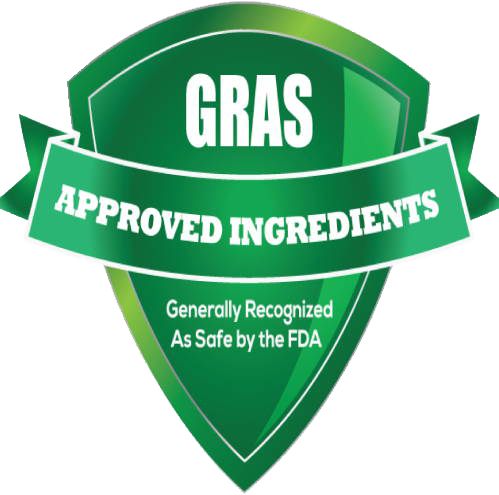 NMN-C® has Self-GRAS (Generally Recognized as Safe) status in accordance with stringent US FDA regulatory guidelines.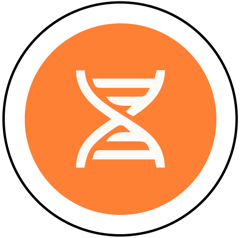 Developed by leading NAD+ experts and backed by world-first research.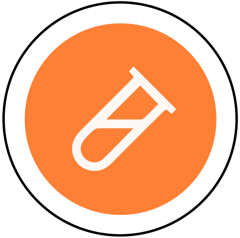 Confirmed high-range tolerance in world-first OECD 408 toxicology study.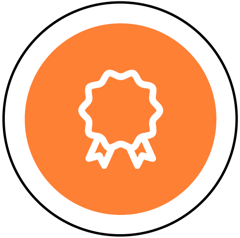 Independently tested and certified safe through clinical trials.