We want to help shape a world where lives, communities and economies are unburdened by age-related disease and illness.
At Seneque, we strive every day to bring this vision to life by turning scientific advances in cellular therapy into accessible daily solutions that treat the biological drivers of health and aging.
We understand the power of expertise.

Not only do we work with our team of leaders in the field of cellular science, but we also collaborate with some of the world's leading health and aging research institutions.

One of our primary research partners is the Buck Institute for Research of Aging, a collective of the world's top scientists in the field of aging, located in Novato, California. We collaborate on a range of research programs to solve some of mankind's biggest biological questions.
Scientific Advisory Board
Our program of research and development is guided by our Scientific Advisory Board, comprised of internationally-recognized cellular scientists.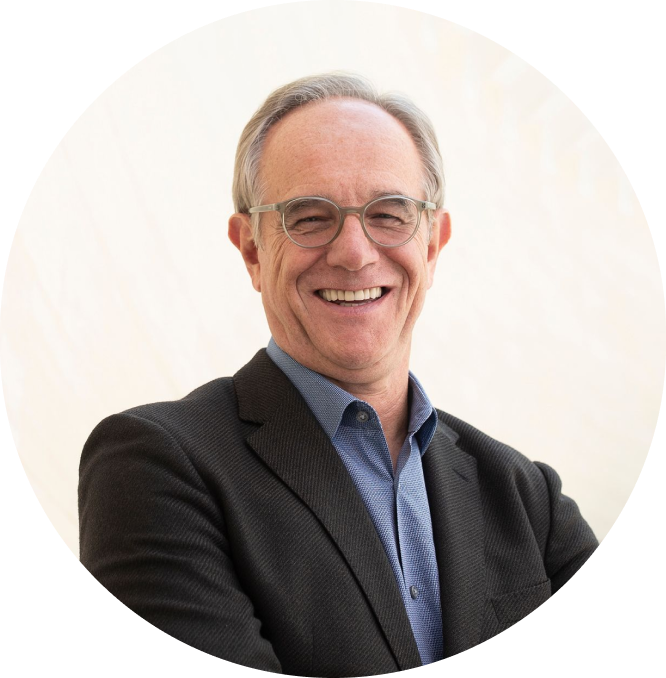 ERIC VERDIN, MD
Chair, Seneque Scientific Advisory Board
President, Buck Institute for Research on Aging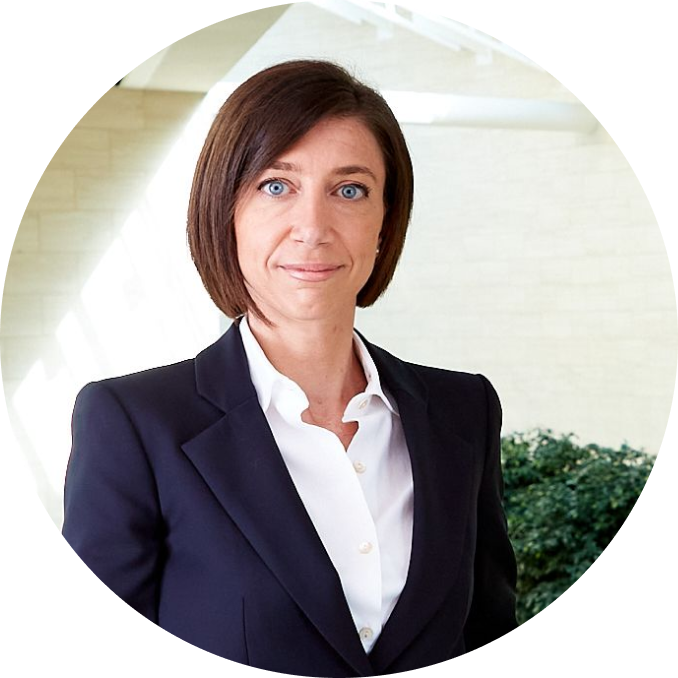 DR. ALESSIA GROZIO
Chief Scientist, Seneque Scientific Advisory Board
Biochemist, Buck Institute for Research on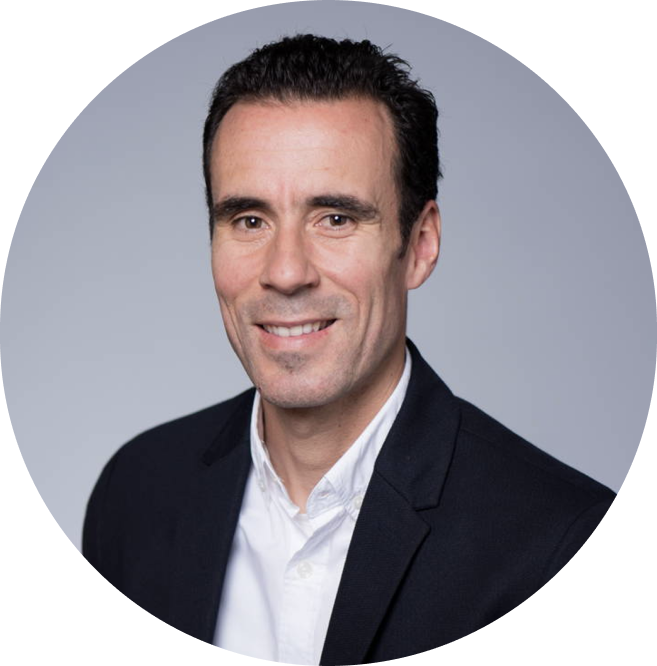 DR. ALEJANDRO OCAMPO
Advisor, Seneque Scientific Advisory Board
Assistant Professor, University of Lausanne
Dr. Verdin studies the relationship between aging and the immune system. His lab at the Buck Institute has demonstrated how changes in the relative abundance of key cellular metabolites such as NAD+ influence immune responses and the age-related state of chronic inflammation.
Also a Professor of Medicine at the University of California, Dr. Verdin has been recognized for his research with a Glenn Award for Research in Biological Mechanisms of Aging, and a senior scholarship from the Ellison Medical Foundation.
He is an elected member of the American Association for the Advancement of Science, the American Society for Clinical Investigation, and the Association of American Physicians.
As part of a team at Washington University School of Medicine, Dr. Grozio identified a previously unknown pathway used by NMN to restore NAD+ levels.
Thanks to this groundbreaking NMN research, Dr. Grozio significantly advanced understanding of NAD+ absorption and opened the door to more effective methods of NMN delivery.
Dr. Grozio earned her PhD in biochemistry at the University of Genoa in Italy and has been recognized for her research with a Tanaka Scholarship and Edward Schulak Scholarship.
As a recognized leader in the field of NAD+ metabolism and aging, she is a regular speaker at research conferences, seminars, and workshops around the world.
Dr. Ocampo earned his Ph.D. from the University of Miami in 2012. Between 2013 and 2017, he co-developed a novel technology to prevent the transmission of mitochondrial diseases at the prestigious Salk Institute.
During his postdoc, Dr. Ocampo performed groundbreaking research that demonstrated the amelioration of age-associated hallmarks of aging by partial cellular reprogramming, helping to open a new field of research in the process.
He continues this pioneering work as Principal Investigator at The Ocampo Lab, which is developing the next generation of anti-aging therapies, and is an Assistant Professor at the University of Lausanne, Switzerland.
Leading experts transforming 'possible'
Our global team of scientists draw on decades of experience to expand our knowledge of how naturally occurring molecules interact with health and age.
But redefining healthspan also requires the vision and the will to travel in new directions. We forge these new paths with some of the world's leading minds in cellular research.
Seneque combines deep expertise with creativity to help create a future of optimal health and aging; one that is innovative, transformative, and hopeful.
Solutions for people, proven in people
Scores of preclinical trials have demonstrated the power of natural molecules to make a difference to healthspan.

It's a strong start, but genuine innovation requires real-world evidence.
That's why we are driving the world's most extensive program of in-human NMN research.

Our clinical approach to product research and development makes us unique in the cellular optimization world.

It's what drives us, and it's how we will deliver the most effective solutions that help people live in better health for longer.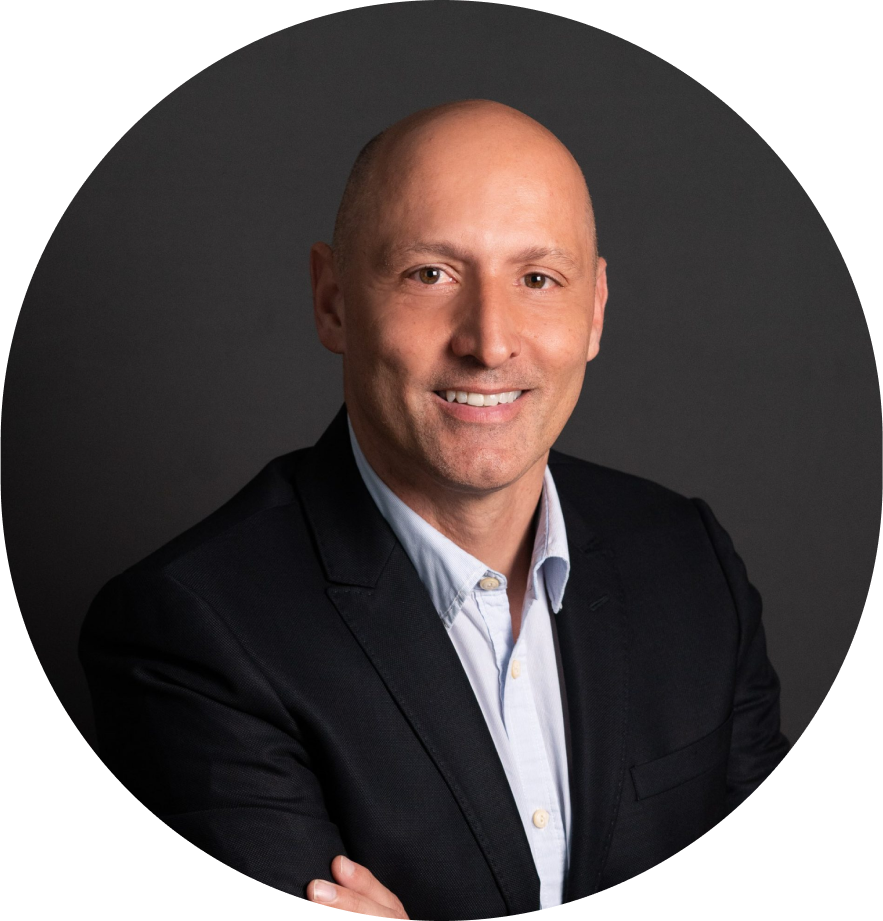 "Seneque's research into health and longevity solutions has the power to revolutionize healthspan and aging.
I believe that sustaining good health and remaining productive far longer than our numerical age currently allows will deliver enormous benefits to people, communities and economies."
-Guillaume Bermond
The science of living well
Our name comes from Seneca the Younger, or Seneque in French.

Seneca was a Roman philosopher who encouraged people to find vitality using their own inner resources – something we are enabling today using modern technology to activate natural processes within your body that help you live a longer, healthier life.
Seneque was founded in 2018 by French entrepreneur Guillaume Bermond, who was inspired to champion the development of natural molecules as health and longevity interventions after seeing NMN mitigate severe age-associated health problems that were afflicting his father.

Motivated by the potential anti-aging benefits such molecules could deliver, Mr. Bermond assembled a team of experts to execute his vision of a future where everyone can thrive in their best health, for as long as possible.