We undertake cellular longevity research on natural molecules to create solutions that help people live in better health,
for longer.

We bring together leading cellular biologists to solve one of life's greatest mysteries.

We undertake an extensive pipeline of clinical research to improve healthspan by optimizing cellular metabolism.

We deliver a range of bio-tech solutions using natural molecules.
Cellular science has the power to kickstart a healthspan revolution
and lead a fundamental shift in the way people age.
YOUR FIRST STEP IN THE LONGEVITY

JOURNEY: NMN-C®
We are undertaking an extensive in-human research program that is propelling development of our proprietary NMN-C® and other synergetic molecules as NAD+ optimizers.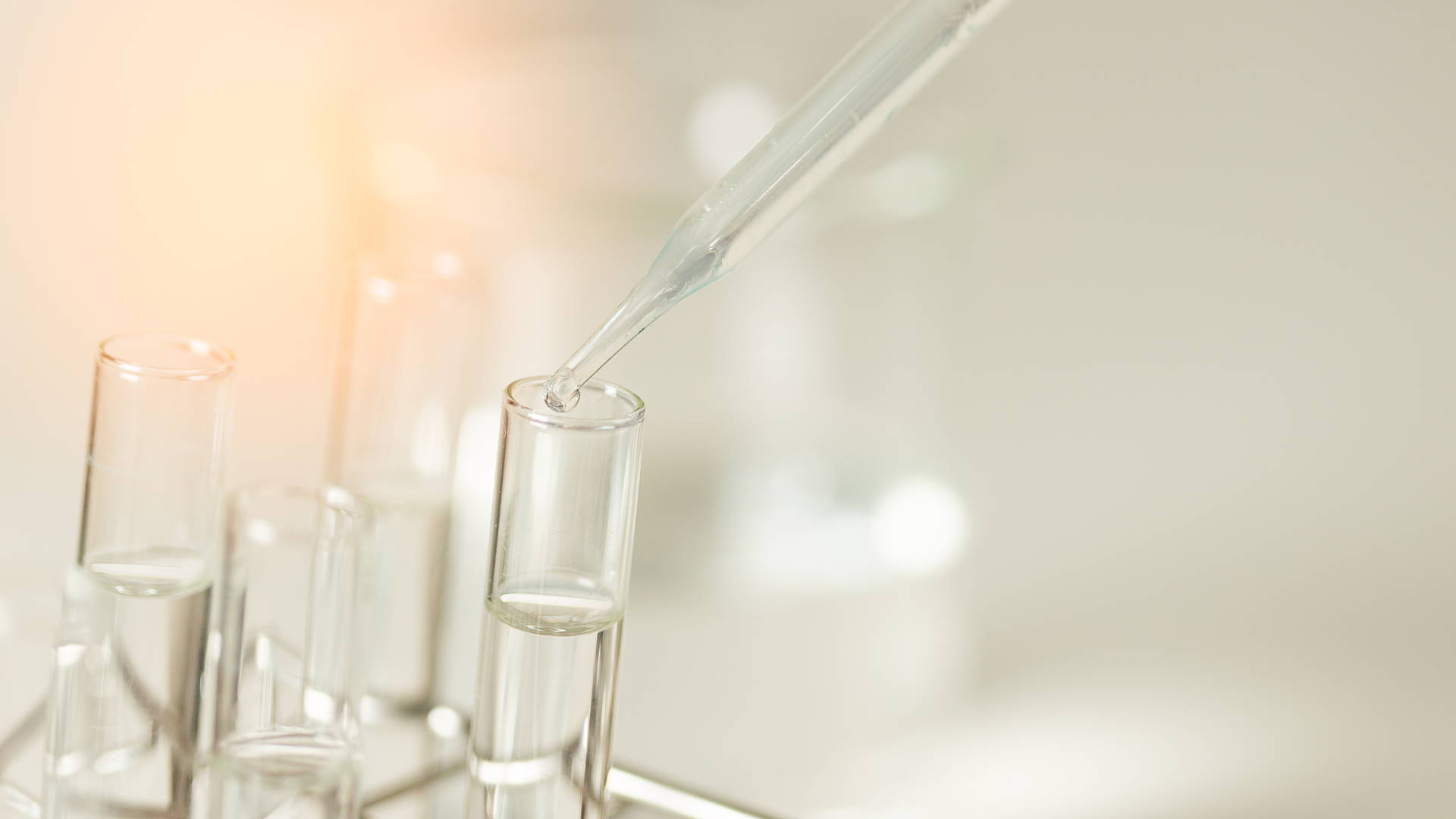 THE LATEST FROM OUR NEWSROOM

"With people like Dr Eric Verdin on its advisory board,
the brand is clearly putting an emphasis on the science"
"The company is also partnering with leading European and American institutions

such as the Buck Institute for Research on Aging for preclinical research exploring the health benefits of NMN"