Shifting healthspan
forward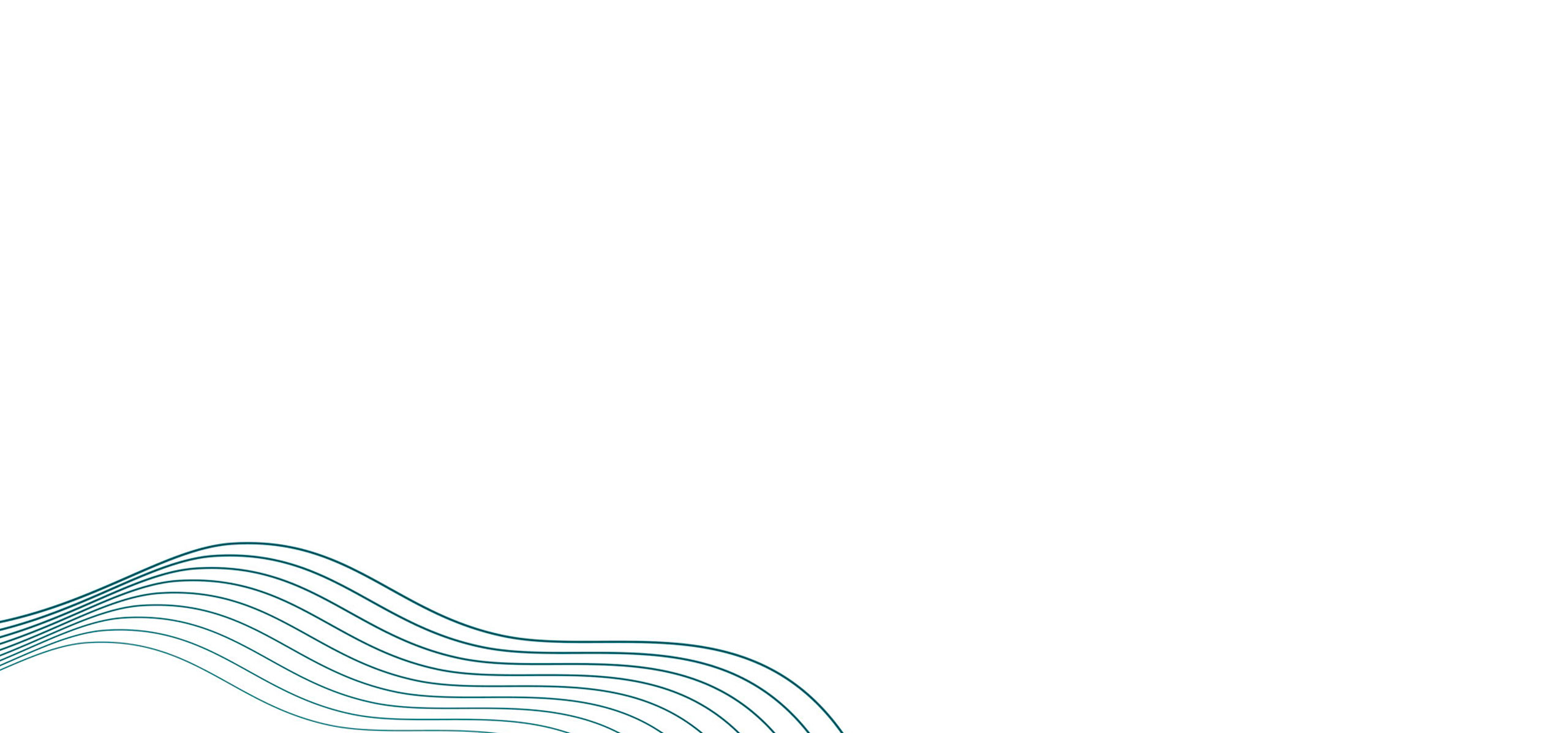 Unraveling the mysteries of natural molecules to treat the biological drivers of health and aging.
Naturally occurring molecules have demonstrated their potential in many clinical and preclinical trials as treatments for optimizing human health and aging.
Unraveling the mysteries of natural molecules to treat the biological drivers of health and aging.
At Seneque, we work tirelessly to find new biochemical pathways that deliver unique solutions and real progress so people can live in better health, for longer.
Proven scientific expertise unlocking new opportunities in cellular therapeutics.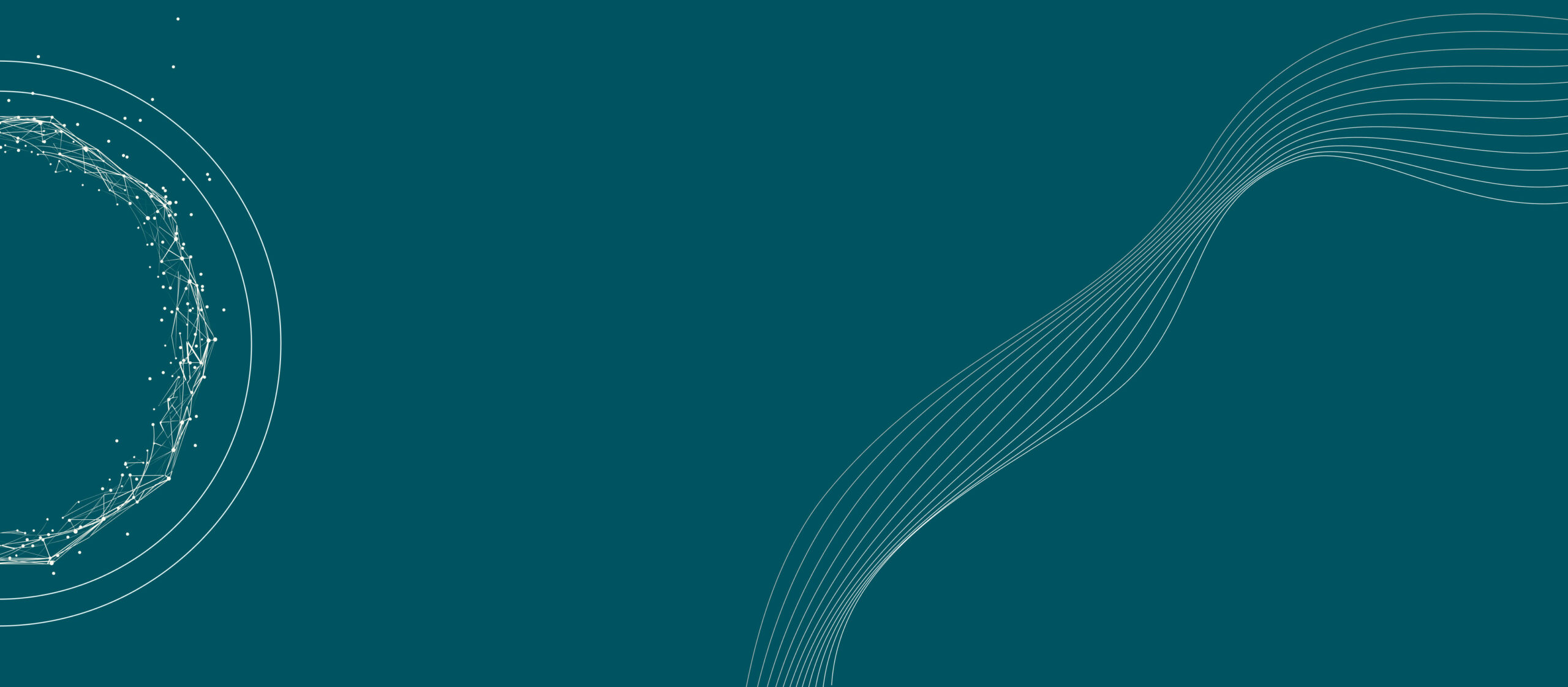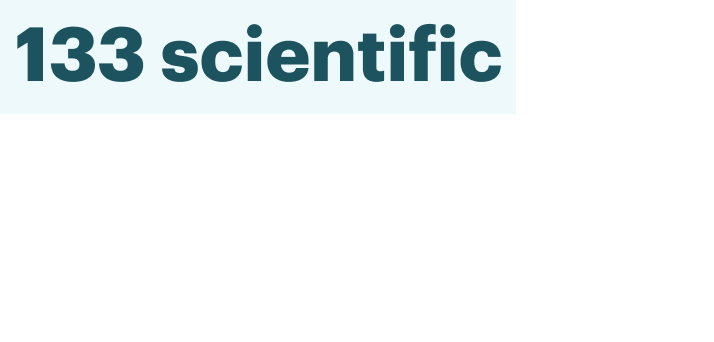 Innovating to meet a global health challenge.
Between the beginning of the twentieth century and 1980 global life expectancy more than doubled.

Yet, healthspan – the period of life spent in good health free from the chronic diseases and disabilities of aging – has not kept pace with rapid increases in longevity.
The healthspan revolution has begun.
We believe that by taking a targeted clinical research approach to supporting new technologies, we can increase healthspan by 20% in the next decade.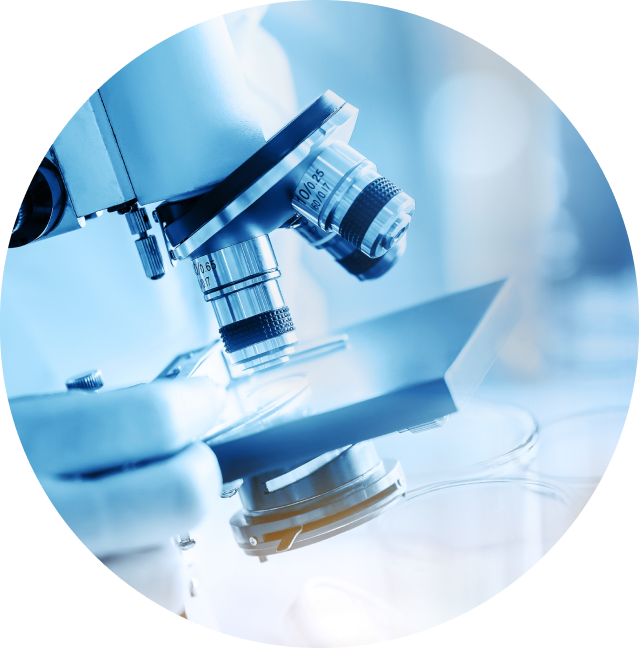 We are undertaking the most extensive program of clinical research assessing the effects of NMN and other synergetic molecules in humans to date.
Seneque researchers are providing strong clinical evidence of the power of natural molecules to make a genuine difference to human healthspan.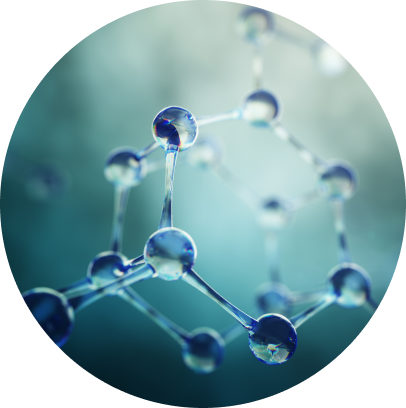 People-focused research and evidence
This work at the vanguard of in-human cellular research and unique in the cellular optimization industry is driving the discovery of safe formulations and delivery methods that will deliver huge benefits to global health in the coming decades.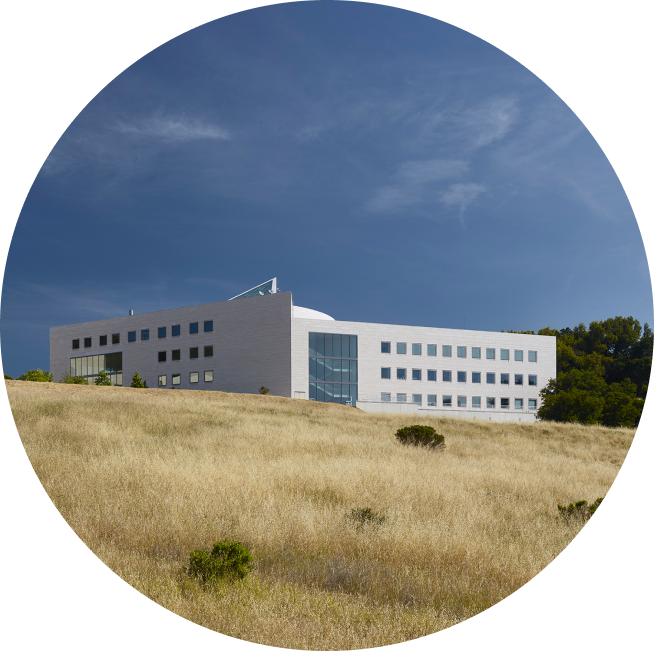 At Seneque, we don't innovate in isolation. We collaborate with world-leading organizations to power products that deliver real-world results.
One of our primary research partners is the Buck Institute for Research of Aging, a collective of the world's top scientists in the field of aging. Together with the Buck we undertake advanced cellular health and longevity research that delivers accessible, life-changing technologies.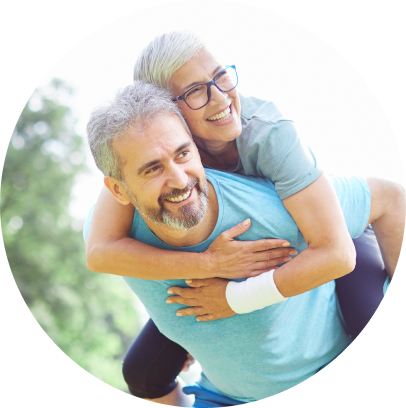 Effective real-world solutions
Scientific discovery alone is not enough to meet the health challenges facing an aging global community. We link scientific breakthroughs in the lab with effective, accessible solutions people can easily integrate into their day-to-day life to support the essential elements of health, energy, and vitality.

"With people like Dr Eric Verdin on its advisory board, the brand is clearly putting an emphasis on the science"