STRIVING TO DEVELOP NEW SOLUTIONS FOR CELLULAR AGING
We are focused on clinically testing improved solutions for the cellular dysfunction

and damage which results in the aging process.
Our approach to developing candidates for enhanced healthspan and lifespan is based on naturally occurring molecules that provide high-potential solutions to the challenges of cellular degeneration.

Our core research and development subject is NAD+ optimization, and our current primary focus is NAD+ boosting using nicotinamide mononucleotide (NMN). We are harnessing the enormous potential of the NMN molecule to address cellular health and energy – and human longevity – in three key ways: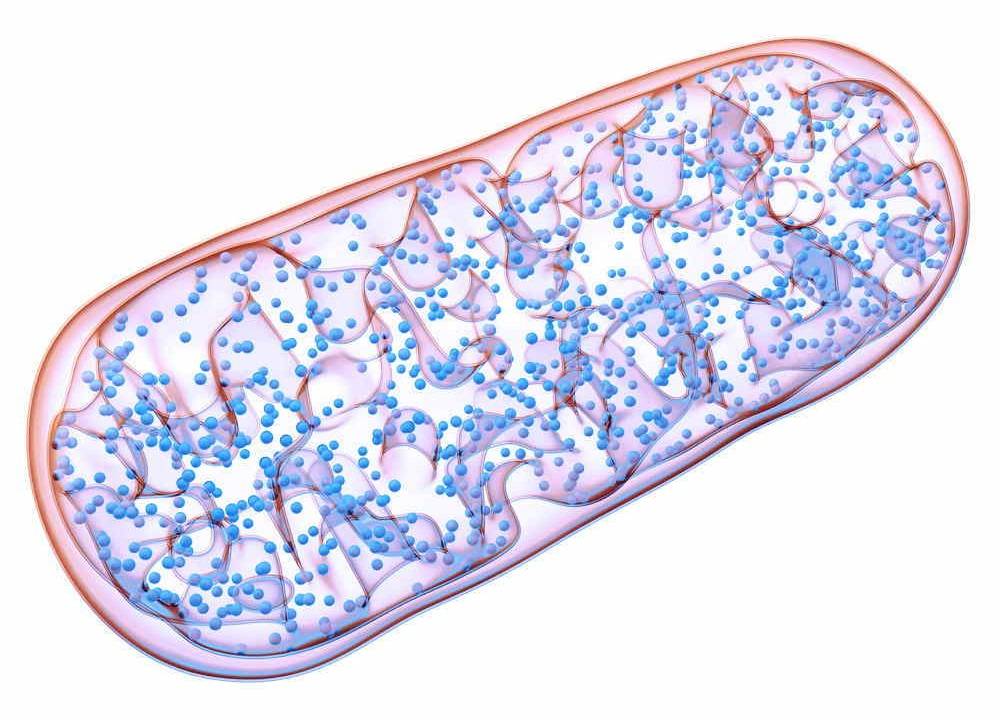 Advancing a unique, high purity form of NMN called NMN-C® and other synergetic molecules to improve NAD+ boosting.
Accelerating potential new NMN-based formulations to support a range of heath and metabolism functions.
Undertaking a comprehensive clinical trial research program which aims to prove the health and energy benefits of NMN in humans.
We believe our science-based approach will create leading NAD
+
optimizers that will transform the way people approach health and lifespan of people for decades to come.
The first of these is our proprietary high-purity form of NMN called NMN-C
®
. Our NMN-C
®
acquired self-affirmed GRAS (Generally Recognized as Safe) status in accordance with stringent US FDA regulatory guidelines in November 2020.
A recent OECD 408 toxicology study – the first of its kind to be undertaken on NMN* – analyzed the No Observable Adverse Effect Level (NOAEL) of NMN, with results showing NMN-C® to be an extremely well-tolerated option in comparison to other popular NAD+ boosters. Publication expected Q1 2021.
Further results on the performance and effects of this groundbreaking development in NAD+ boosting will be published as our clinical pipeline continues to develop.
* Statement based on review of publications on PubMed as of January 1, 2021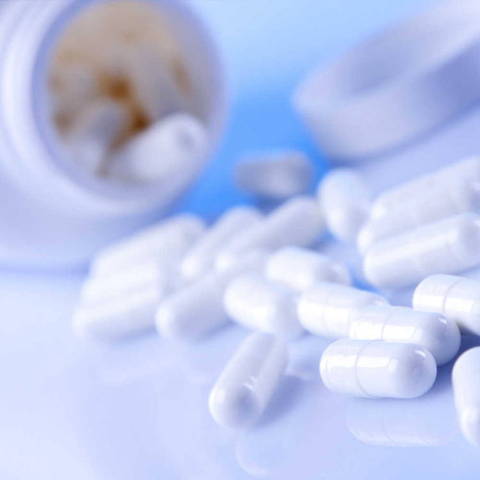 Data gathered from our extensive preclinical trials is helping us identify potential benefits of NMN for human health.

First publications will occur Q1 2021.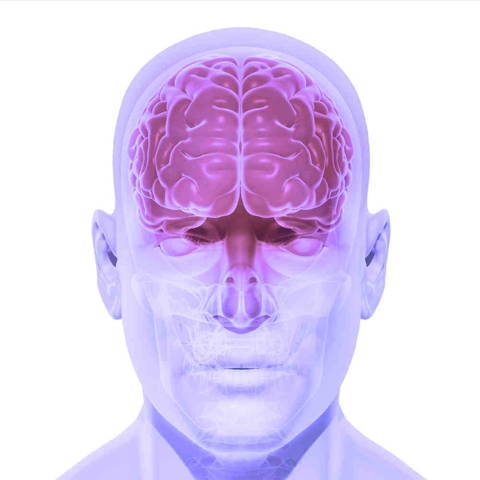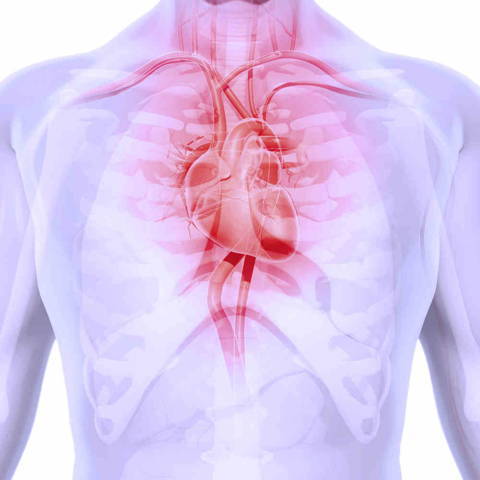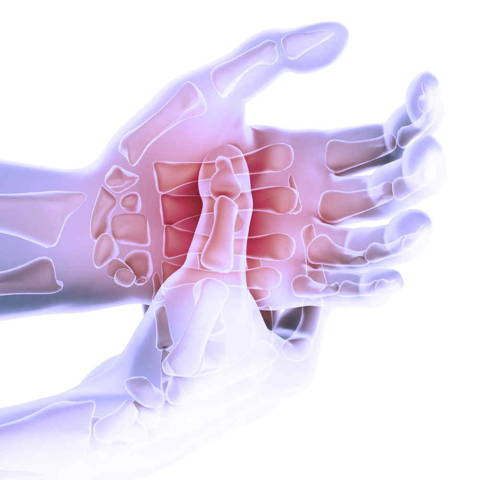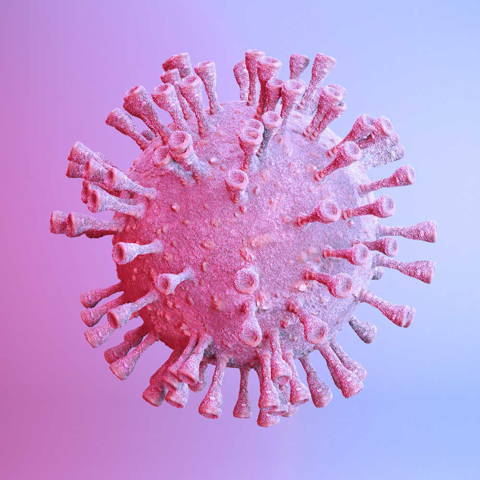 NMN could improve immune function in the event of an infection by strengthening immune response and modulating cytokine storm.
Our scientists are studying NMN's effect on bacterial and viral infections in rodents, including:
Sepsis
H1N1
Covid-19
Immunosenescence at mid-life
By reducing oxidative damage in cells, NMN may improve blood vessels function and heart health.
Our team is exploring NMN's effects on cardiovascular health in mice for four different health conditions:
Stroke
Arrhythmia
Muscular dystrophy cardiomyopathy
Chemotherapy cardiotoxicity
NMN could play a role in modulating the immune system by lowering the expression of TNF-α and IL-6.

This is being assessed in two gold standard animal models commonly used for autoimmune disease:

Rheumatoid arthritis
Spondyloarthritis
There is potential for NMN to prevent or treat neurodegenerative disease by modulating mitochondrial dysfunction.

Elevant scientists are exploring NMN's effects on neurodegenerative conditions in mice, specifically in models for:

Parkinson
Multiple sclerosis
FIRST-OF-KIND IN-HUMAN RESEARCH
We are advancing a diverse yet targeted pipeline of in-human clinical research to propel development in the role of NMN-C® and synergetic molecules to support a range of lifespan-associated conditions, including cardiovascular, cognitive, muscular, skin and immune health.