Seneque was founded in 2018 to address the fact that healthspan is no longer increasing in developed countries, despite longevity research highlighting the potential of natural molecules to extend both healthspan and lifespan.

We work to close this gap between people, health and age.

We undertake cutting-edge research in cellular longevity, and by harnessing this knowledge to create products that help people live in better health, for longer.
We believe healthspan can be increased by 15 years within the next decade.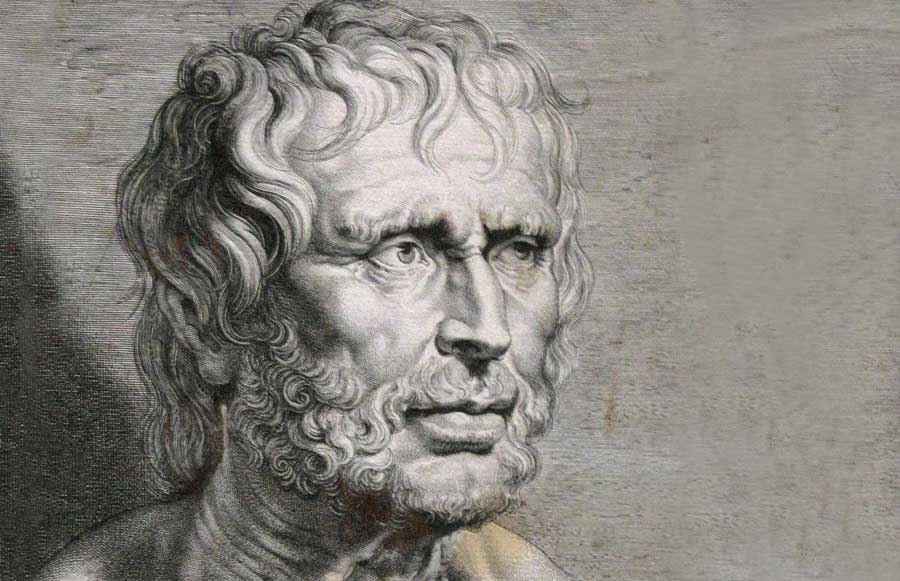 THE SCIENCE OF LIVING WELL

Our name comes from Seneca the Younger, or Seneque in French.

Seneca was a Roman philosopher who encouraged people to find vitality using their own inner resources – something we are enabling today using modern technology to activate natural processes within your body that help you live a longer, healthier life.
TRANSFORMING THE POSSIBLE
By rethinking the way cellular science is applied in daily life we can close the gaps between longevity research, and what consumers need.

Our clinical research and product development is built upon three pillars that we believe are essential to helping people get the most out of life.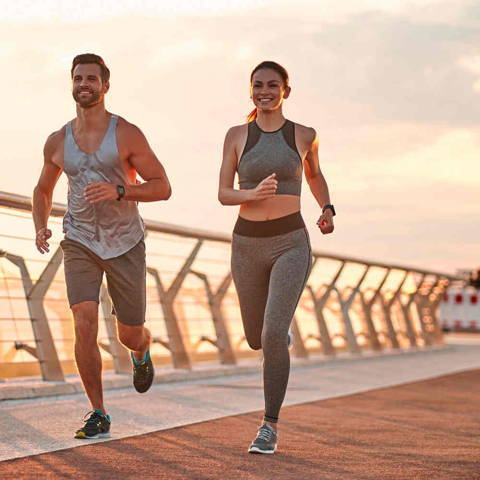 Working with naturally occurring molecules that optimize NAD+ metabolism increases daily energy and supports the essential elements of vitality.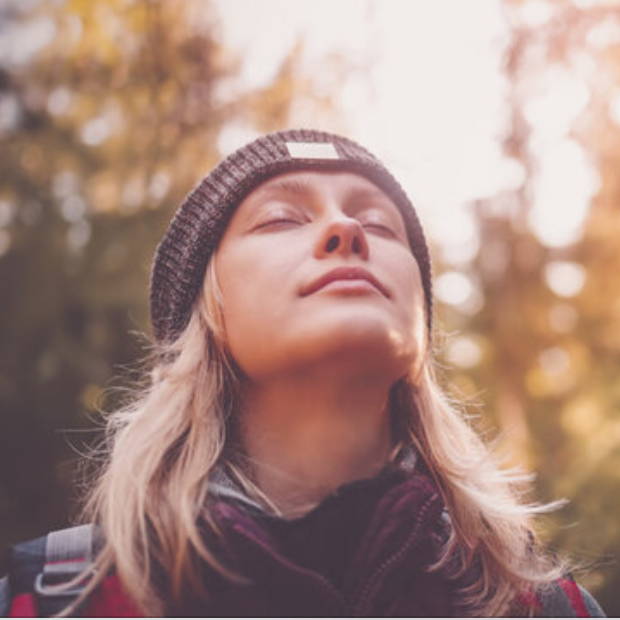 Supporting immune cells metabolism counters acute inflammation due to stressors, helps fight aging and improves your natural defenses.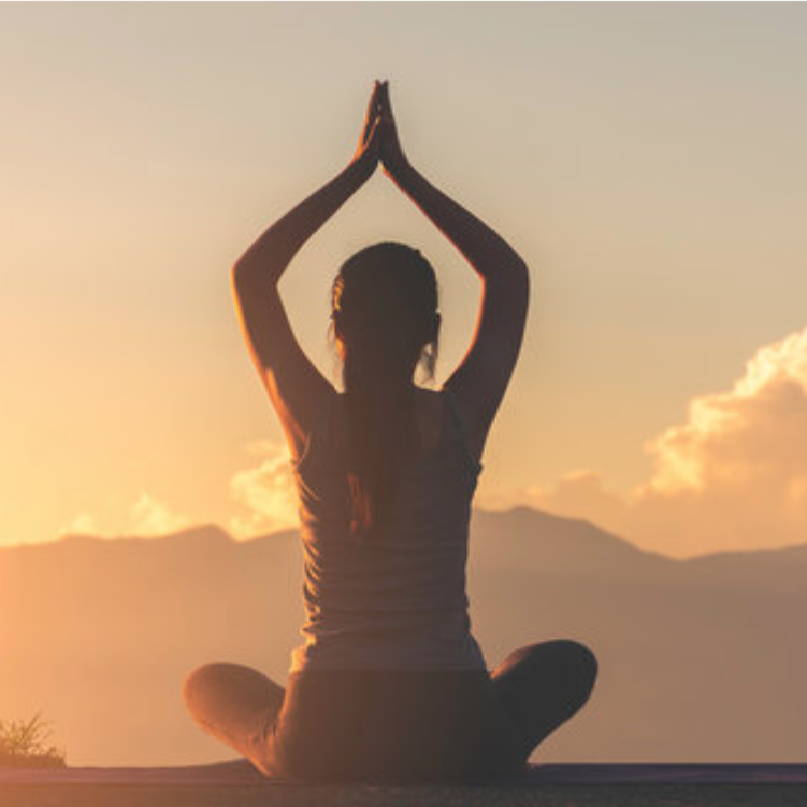 Targeting the mechanisms which accelerate aging and worsen its related diseases can add invaluable time to our potential lifespan.